Business presents
VINVIN BOX - a great gift for your business clients. It doesn't matter whether it's our already filmed tasting or created especially for you!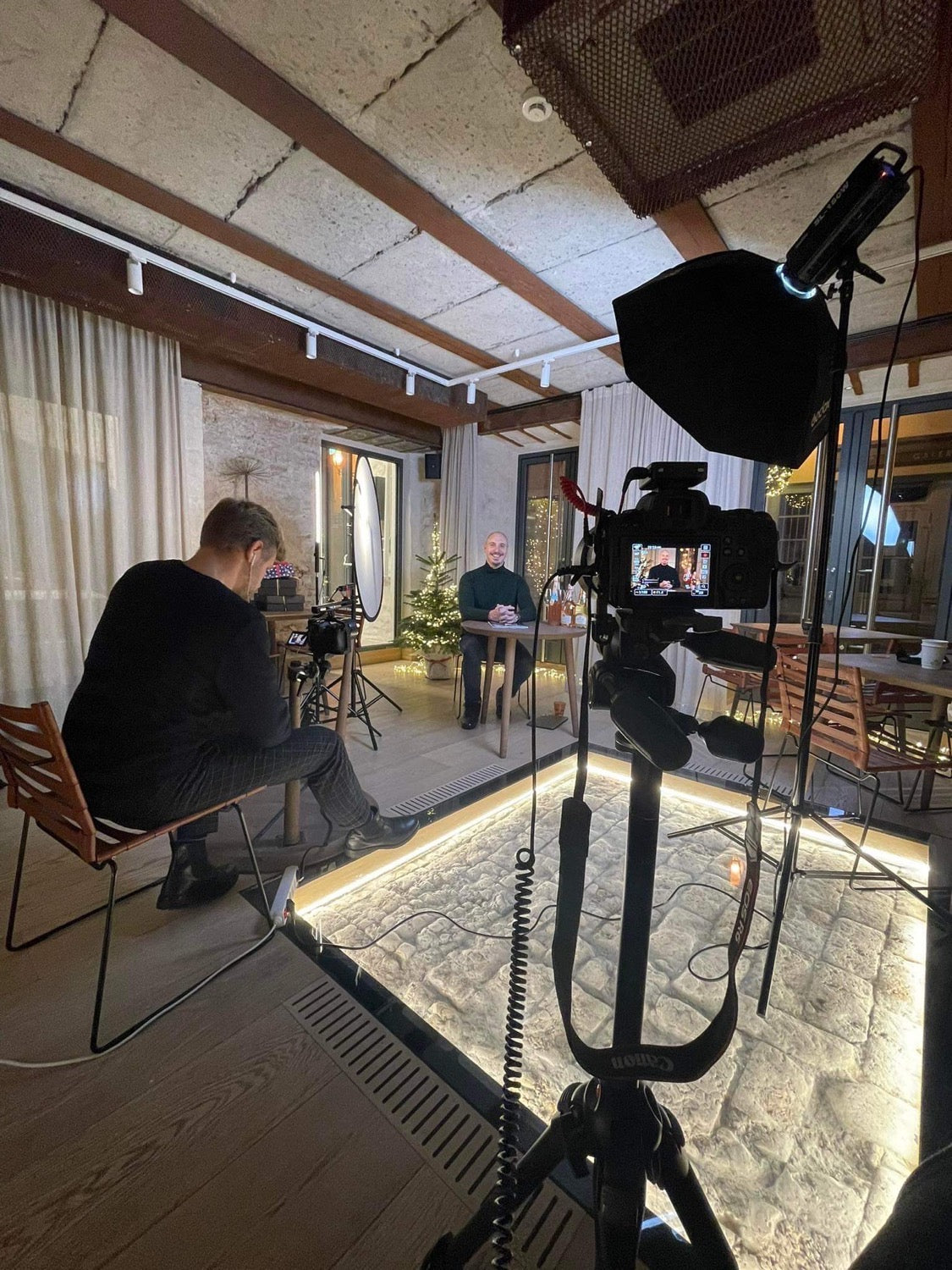 WHEN WE FILM TASTINGS FOR YOU, WE MAY INCLUDE:
- thanks to your customers;
- information about your company;
- present your product;
- and anything else you can think of.
There are no limits to ideas!
Get in touch