Wholesale
We work in retail since 2011. Finally in 2022 we opened wholesale department. Like all our choices the brands we represent are picked carefully - unique, perfect in quality and on top in today's alcohol beverage trend lists.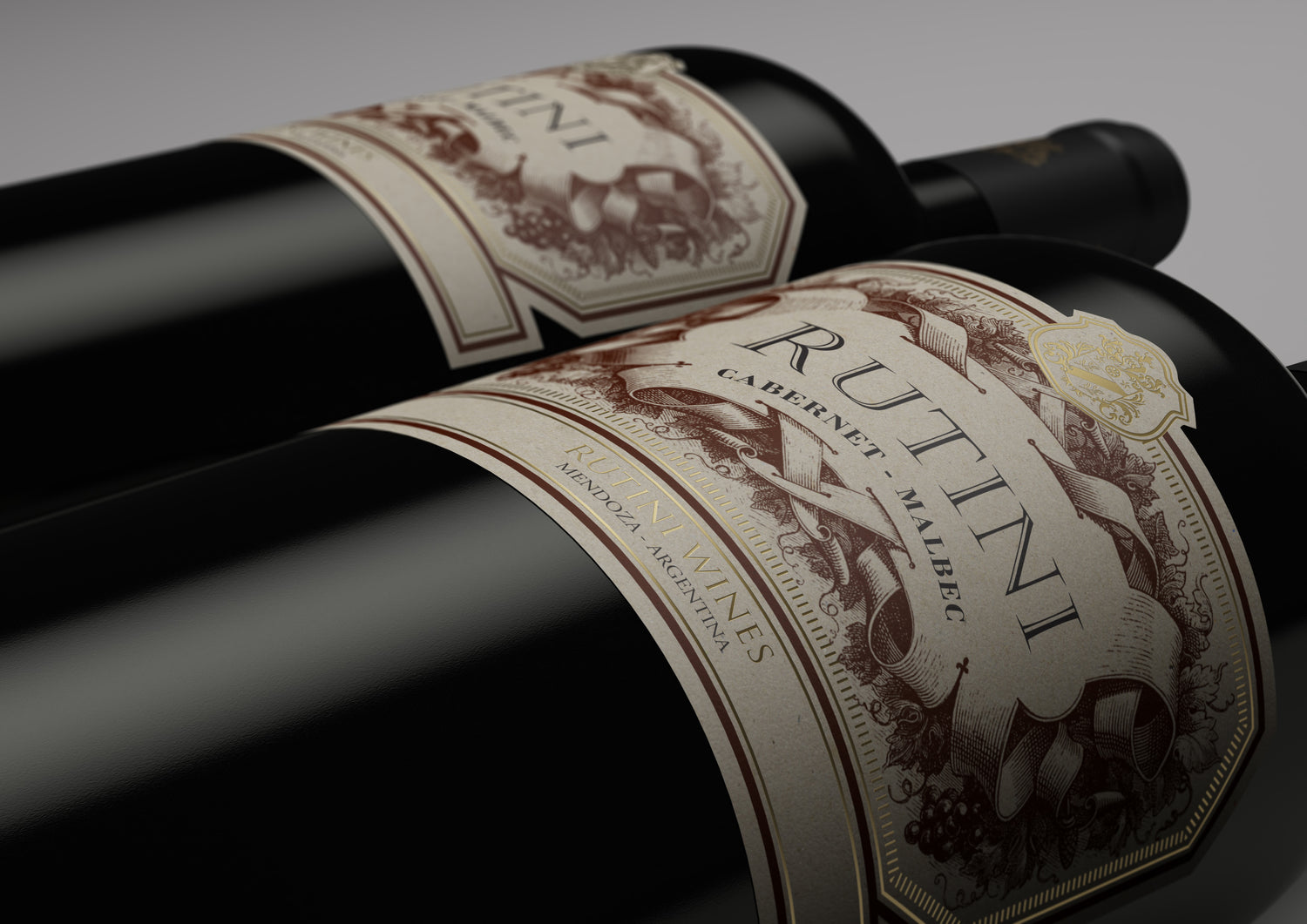 ROUTINE
The most prestigious brand of Argentine wine since 1885. A family of Italian emigrant winemakers, the first to plant vineyards in Tupungato in 1925. Currently, the wine comes from the prestigious Uco Valley in the Mendoza region.
When we talk about Argentinian wine, we must talk about RUTINI.
More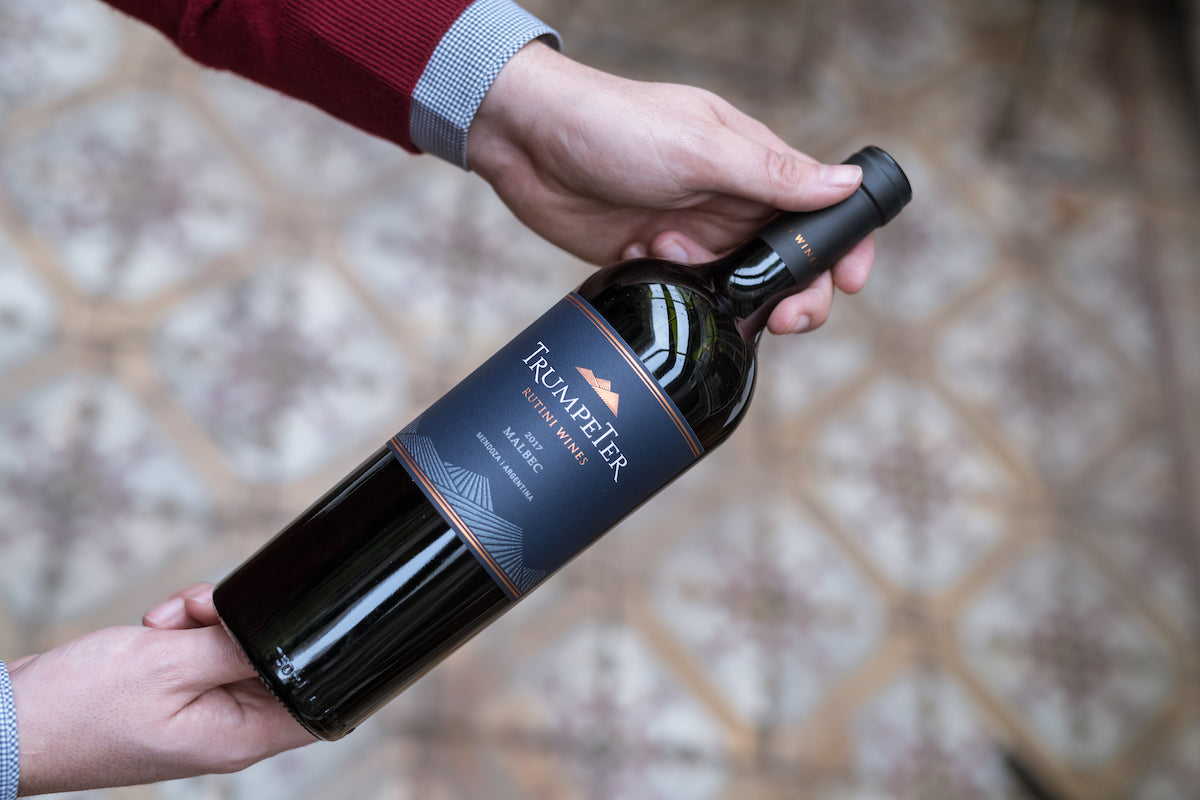 TRUMPETTER
Trumpeter is a classic Argentinian style wine from the Mendoza region. Trumpeter means "trumpeter" in Spanish. And this wine trumpets loudly about its quality.
Trumpeter belongs to the famous RUTINI family.
More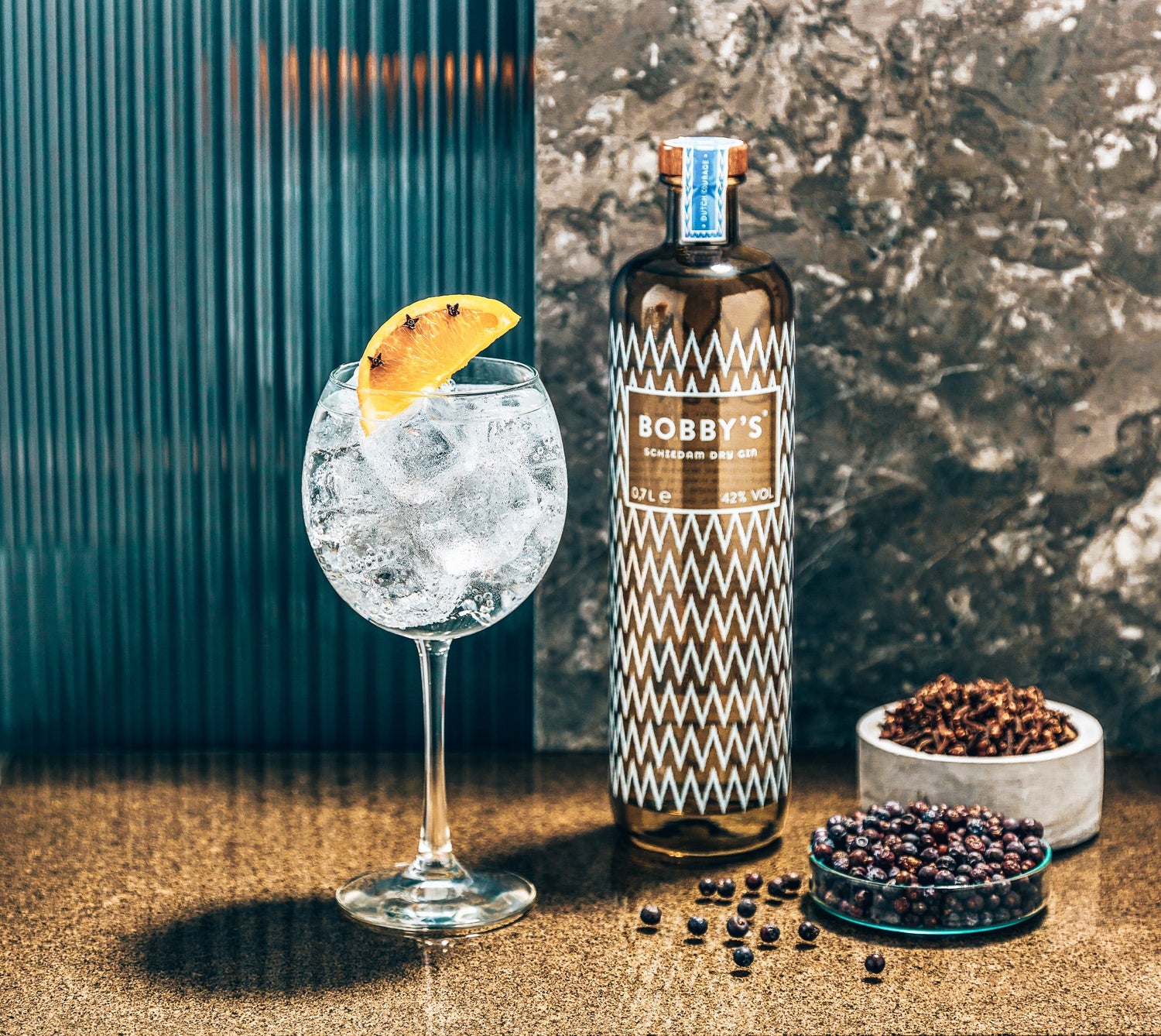 BOBBY'S GIN
A classic family recipe gin from Holland. Eight herbs that are distilled separately, no added sugars or flavors.
More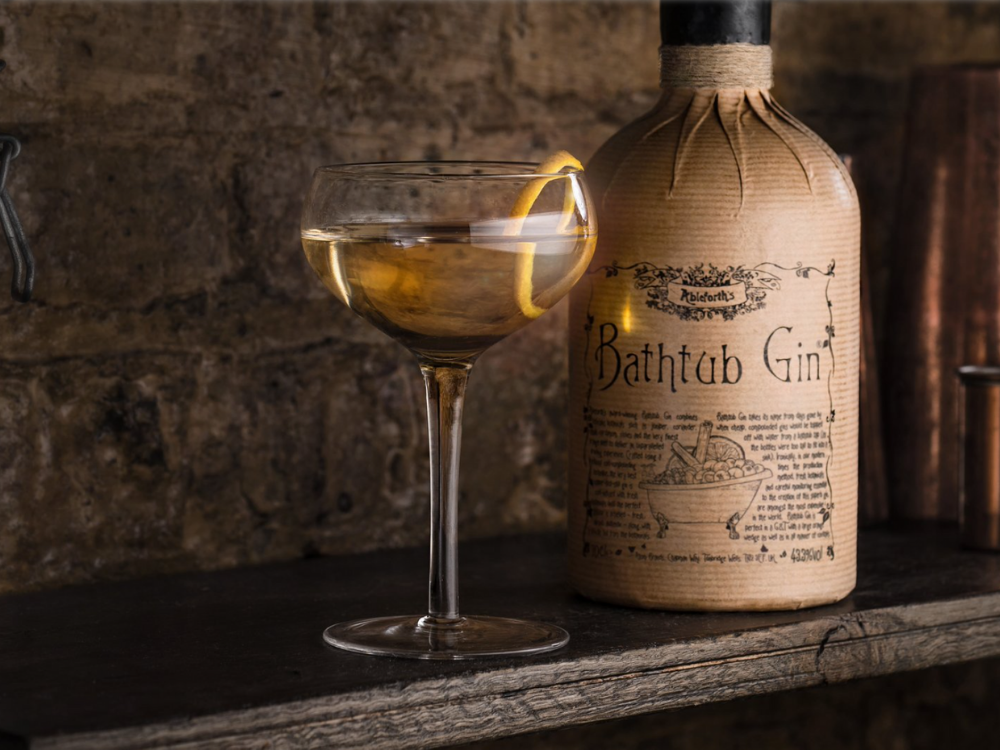 BATHTUB GIN
Award-winning Cooper Pot Distilled Gin. Made with juniper, coriander and many other aromatic herbs.
More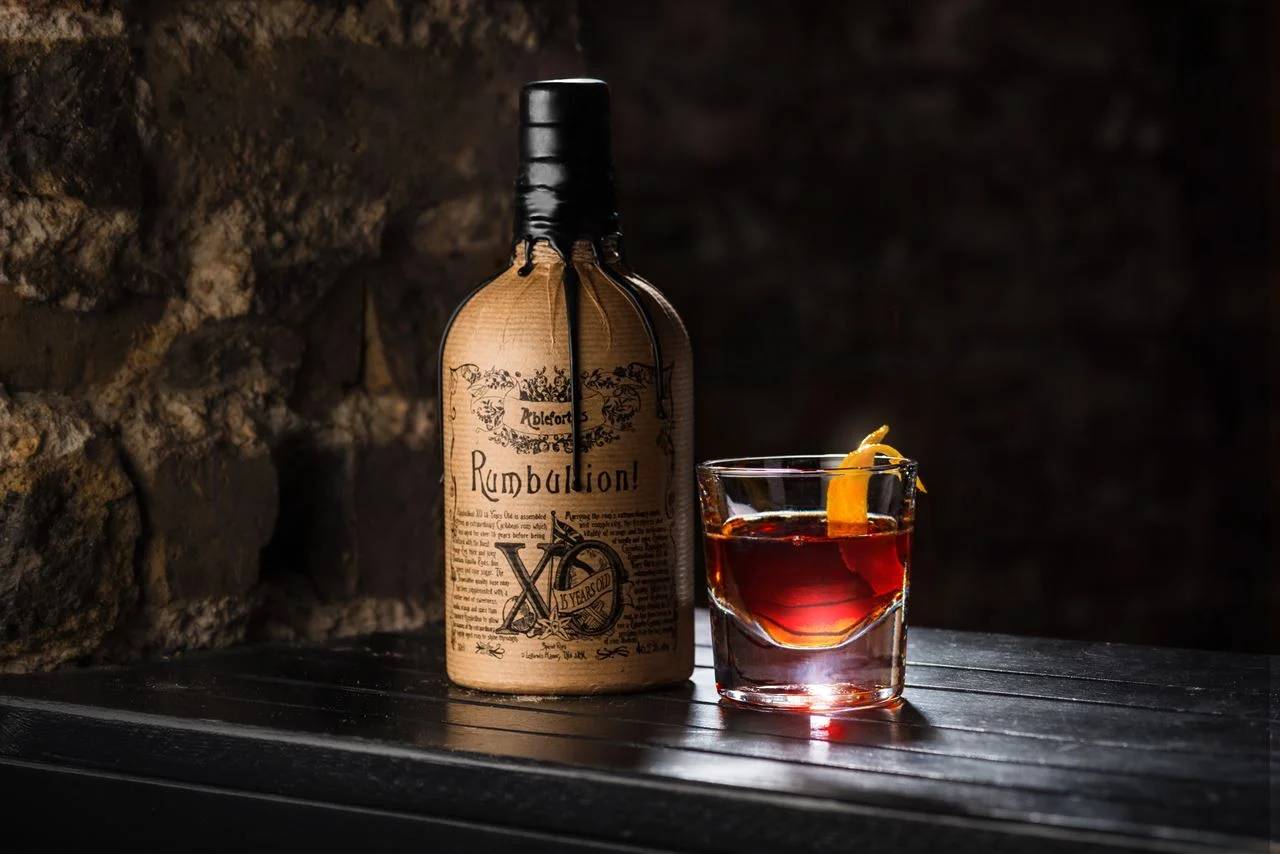 RHUMBULLION!
Carefully selected Caribbean rum. Madagascar vanilla, orange peel, clove, cardamom and cinnamon. All this in the award-winning spiced rum.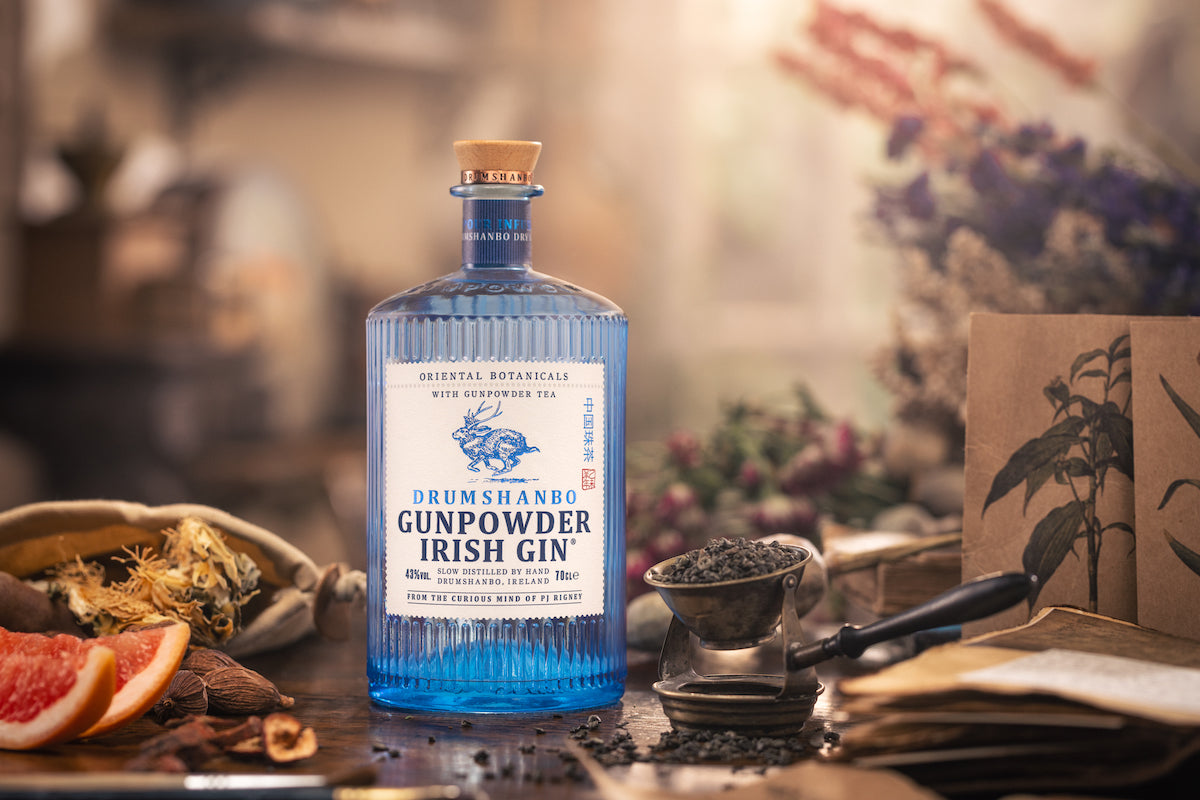 DRUMSHANBO GUNPOWDER
A real Irishman! Born in a "boutique" distillery in the town of Drumshab. Gin is made from Chinese green tea. All aromatic elements are absorbed by evaporation. Fragrant, exclusive, enchanting.
More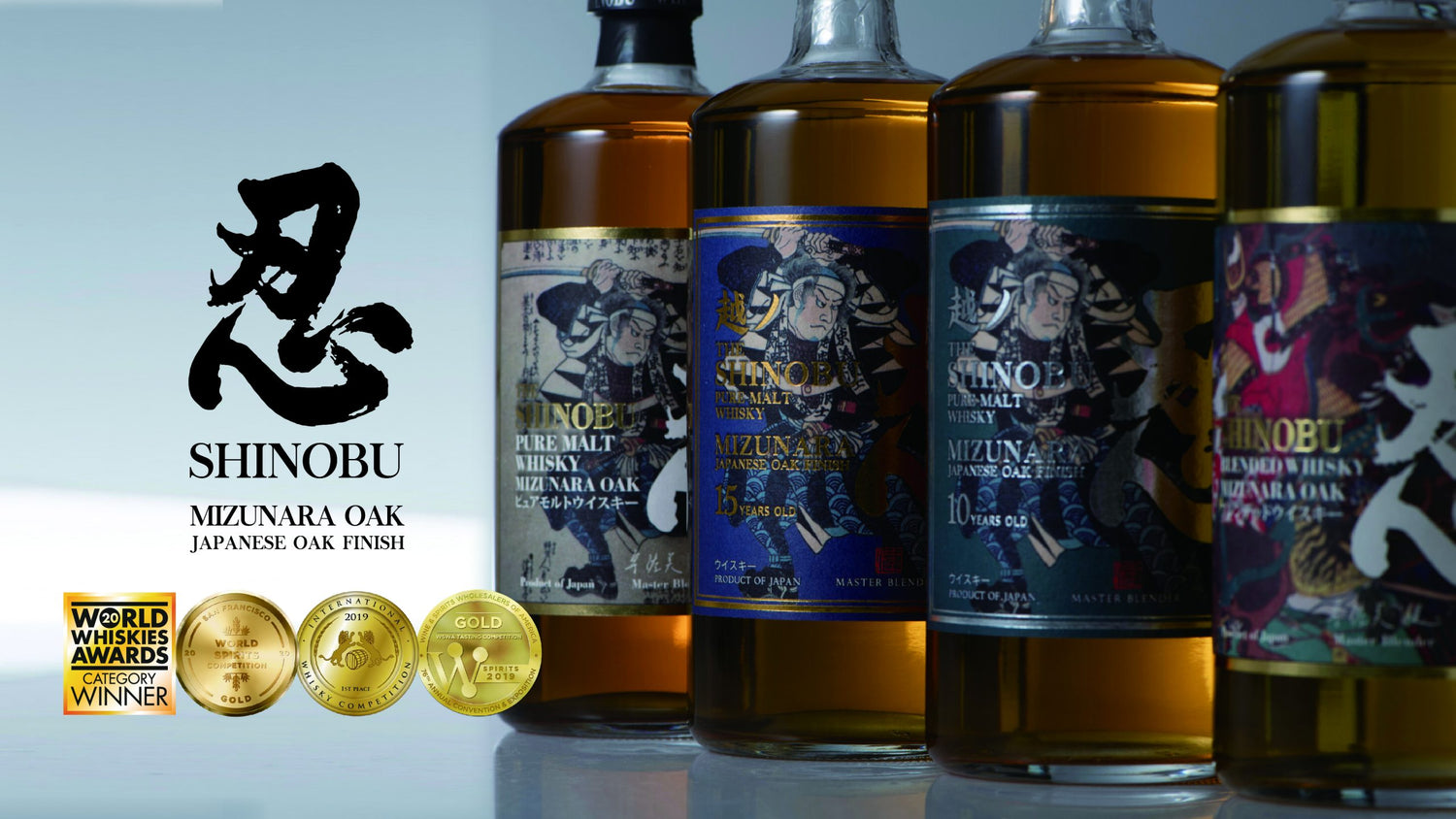 THE KOSHI-NO SHINOBU WHISKEY
Whiskey that is produced at the Shinobu Distillery, which is located in Niigata Prefecture. It is known for rice cultivation and sago production. Produced by renowned whiskey master Mr. Usami, the whiskey has won many awards around the world.
More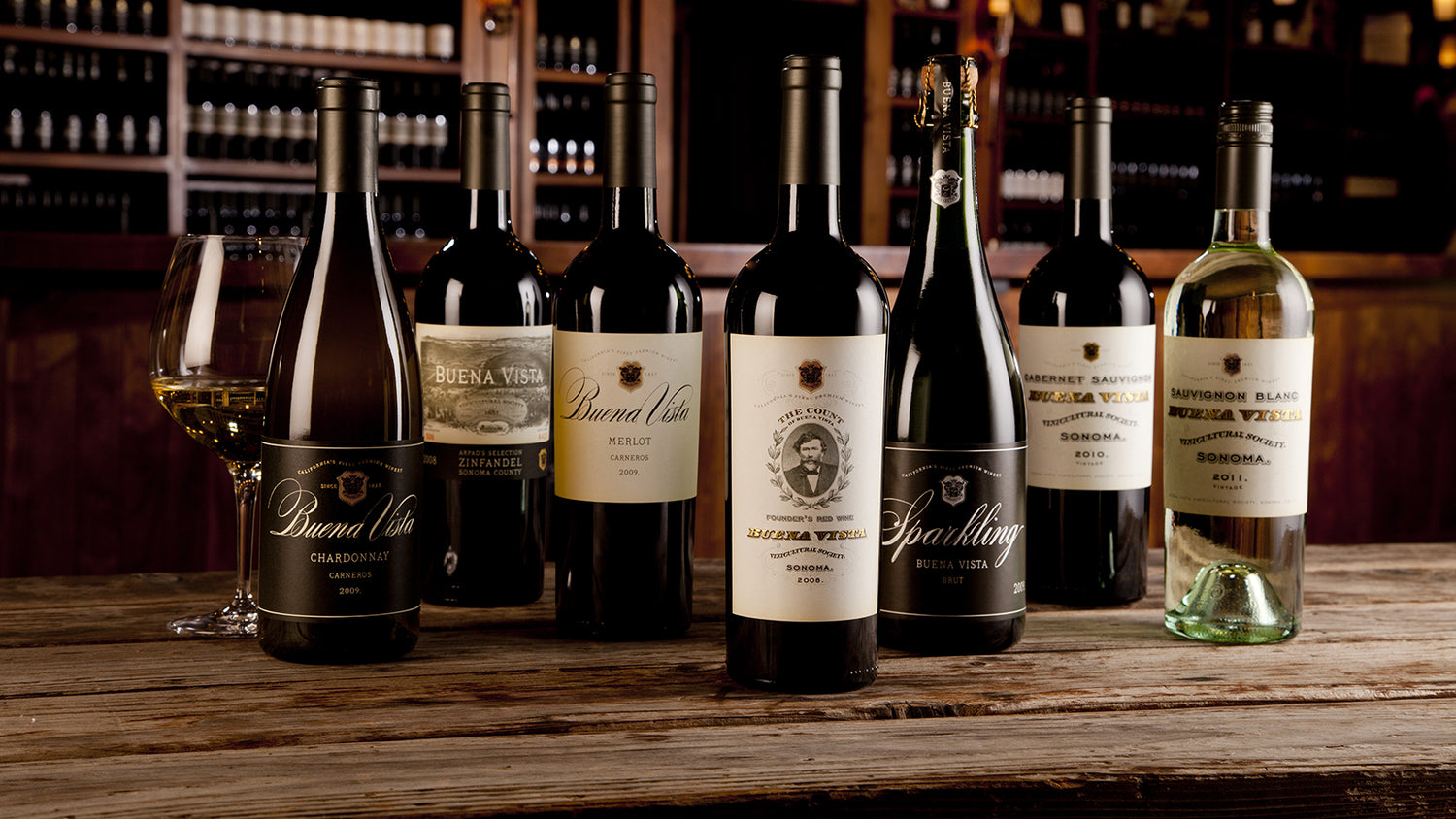 BUENA VISTA
Before there were vineyards in every valley north of San Francisco, before Napa and Sonoma were household names, before there was a California wine world at all, there was Buena Vista. Founded in 1857, Buena Vista is California's first premium winery, and its history is as colorful as it is proud. Today, the legend is being re-born under the vision of Jean-Charles Boisset. Our future is our past… our vivacious, colorful, and pioneering past!
More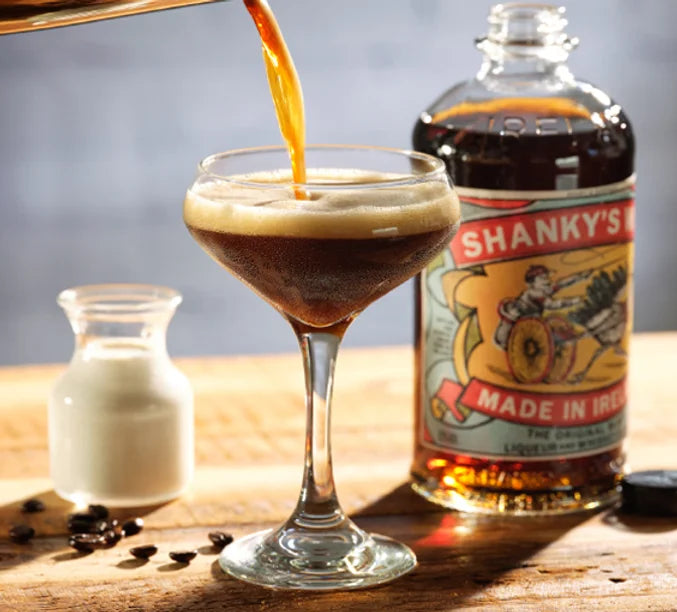 SHANKY'S WHIP
Shanky's Whip is a brilliant liqueur made with a combination of Irish whiskey, caramel and vanilla. Great for those with a sweet tooth or looking to make an Irish Coffee. Aromas of toffee, buttered toast and cream waft up.
More

BOUCHARD AINE & FILS
Bouchard Aîné & Fils, founded in 1750 in Beaune, the historical heart of Burgundy, has earned acclaim for its expertise in crafting Burgundy's treasured Pinot Noir and Chardonnay. Its cellars in the Hôtel du Conseiller du Roy, a classic 18th-century maison, reveal the history of the winery and of Burgundy – the birthplace of Pinot Noir and Chardonnay. For over two centuries, Bouchard Aîné & Fils has pursued perfection in quality, authenticity in style and prestige in name.
More